Webinar: Thermal Management of Advanced
Aviation Systems and Altitude Considerations
What's Covered?
High-G applications such as Aviation require ruggedized systems to handle the thermal issues seen in these types of environments. Join us to learn more about:
Heat Pipes and High-G Environments

System vs. Component Level Solutions, what you need to know

What is the latest trend in avionics display cooling?

Can I combine all the individual thermal issues in an aircraft into one thermal solution?
October 18th, 2022
1:00 - 2:00 pm EST
Can't join us live? Register now so you get the on-demand link and slides after the event.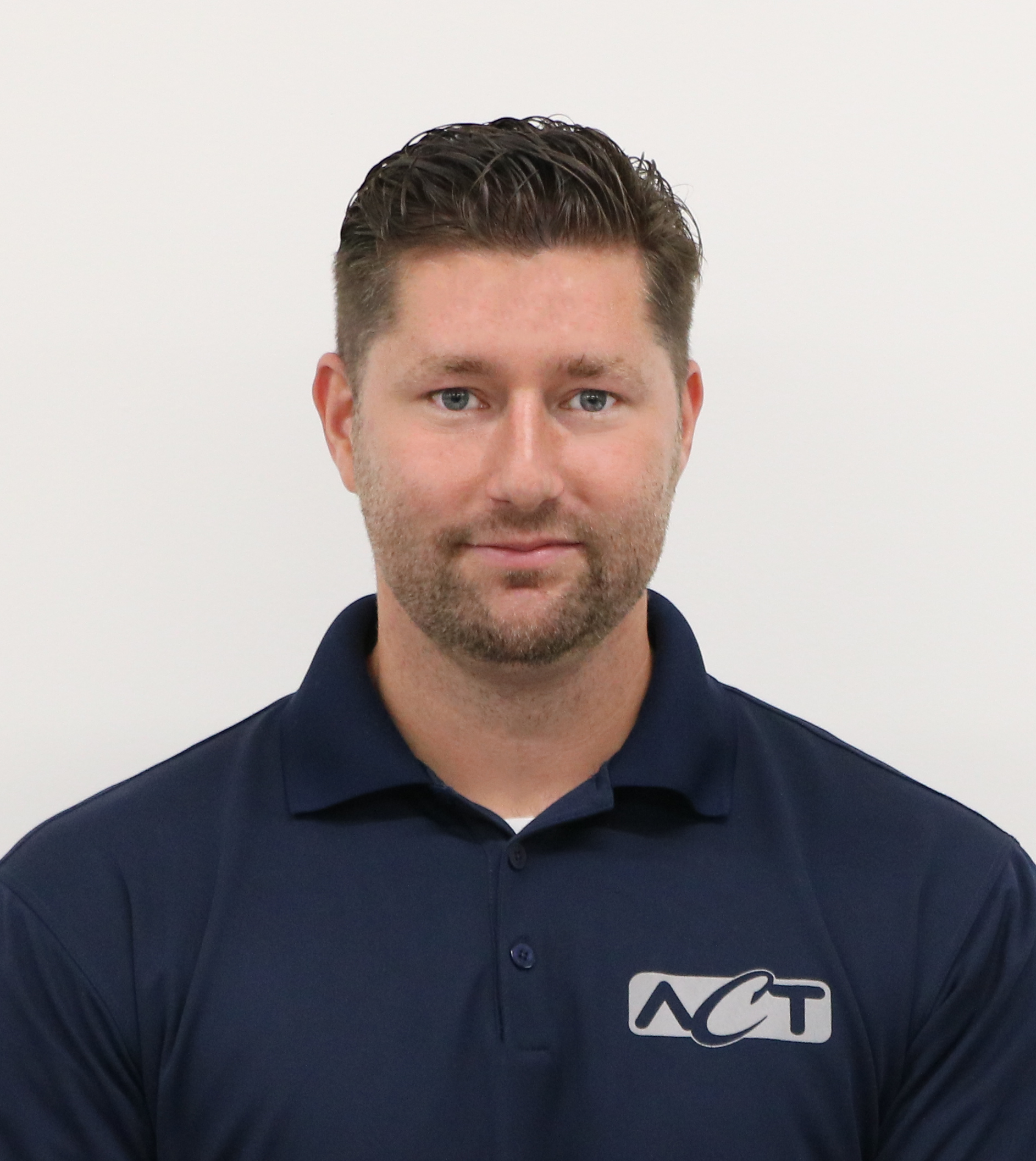 Bryan Muzyka
Manager, Sales & Marketing
Bryan Muzyka is a leading sales and marketing executive for a broad range of thermal management solutions, focusing on addressing the most challenging problems across various industries. His background includes a Bachelor's of Science in Mechanical Engineering from Penn State University and a Masters of Business Administration & Engineering from Lehigh University. He is a board member of the Keystone Space Collaborative and has 10+ years of experience at Advanced Cooling Technologies, Inc., in both engineering and business development capacities where he has worked closely with industry partners to tackle thermal problems ranging from high power industrial and defense terrestrial electronics cooling to large scale satellite thermal management.